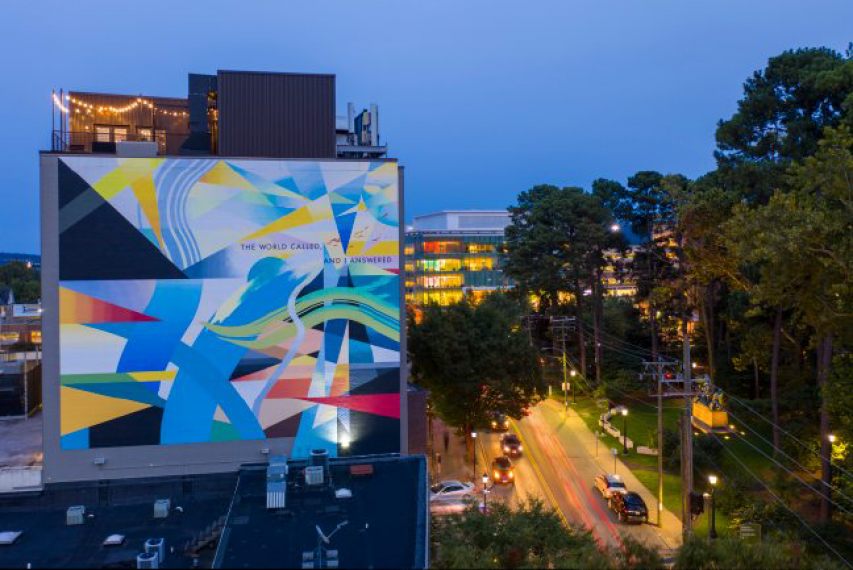 For the first time, anyone who desires to receive official UVA Alerts via text may do so. Subscription is as easy as texting "UVA" to 226787. This shortcode subscription service is available to anyone, anywhere. 
UVA Alerts is the comprehensive mass notification system that deploys urgent emergency messages to warn people of a threat on Grounds and provides instructions for what to do.  The types of emergencies for which an alert would be issued include – but are not limited to – tornadoes, building fires, hazardous materials releases, and violent incidents. Alerts are sent for emergencies in both the academic division and UVA Health.
"This first-ever public opt in to UVA's text alert platform will provide family members, friends, neighbors and visitors with text alerts during an emergency on UVA Grounds in Charlottesville," says John DeSilva, Director of UVA Emergency Management. "In any emergency, having access to accurate and timely information is critical. UVA recognizes that it is part of the larger regional community, and everyone benefits by receiving consistent emergency information at the same time, in order to take actions to stay safe." 
The shortcode text alert service will remain active for 365 days from registration. When their subscription expires, subscribers will receive a text reminder inviting them to re-subscribe. To stop receiving texts at any time, subscribers should reply "LEAVE UVA" to 226787. The University does not charge for this service, but message and data rates may apply. 
The shortcode text alert service is not intended for UVA faculty, staff, and students who want to receive text messages. UVA members should register their mobile devices in their UVA Alerts account.  
The UVA Alerts text messaging service is just one of the methods the University will use to communicate emergency information. Emergency details will be posted on the University's emergency page at uvaemergency.virginia.edu. Alerts and information will also be tweeted on @UVA_EM and @UVAPolice. For more information and FAQs, go here or contact the Office of Emergency Management at uvaem@virginia.edu.